Agatha Nomination for "The Last Blue Glass"!
Malice Domestic
Bethesda, MD April 28-30, 2017
I'm delighted to announce that "The Last Blue Glass," published in Alfred Hitchcock's Mystery Magazine in April, 2016, has been nominated for a Best Short Story Agatha. The story appeared in the April, 2016 Alfred Hitchcock Mystery Magazine. I love editor Linda Landrigan's description of the story: "A young wife finds her life's disappointments measured in broken glass." "The Last Blue Glass" is a whodunit, though not in the usual sense. Nobody's committed an overt murder, but Cathy believes one of the four people gathered at her dinner table is responsible for her husband's death. And she wants justice. You can read the story at http://www.bkstevensmysteries.com/book/the-last-blue-glass/
I hope to see you at Malice Domestic! When I know more about the schedule and panel assignments, I'll share the information here.
---
New Story Coming in AHMM!
I'm delighted to say that Alfred Hitchcock's Mystery Magazine has accepted my newest Leah Abrams story, "Death under Construction." This time, temporary secretary Leah takes a job at Matching Mansions, a construction company specializing in building luxury doghouses. When the manager dies of what seem to be natural causes, Leah and Lieutenant Brock wonder if there might be a shocking explanation behind her fatal heart attack. To figure out how the murder was carried out and to identify the person behind it, Leah draws not only her observations at the scene but also on insights she gains from her husband's current lawn ornament project and from the religious holiday she and her family are about to celebrate. When I find out when the story will appear, I'll let you know.
---
Once again this year, I'll be heading to Suffolk, Virginia for the annual Mystery Authors Festival. The festival will be held on Saturday, August 12, and will feature signings, readings, workshops, and panel discussions. I've had a wonderful time at the festival for the last two years. It's smaller than most mystery conventions, and I've relished the opportunities to have real conversations with readers and other writers. If you'll be anywhere near Suffolk this summer, I hope you decide to join us!
---
Bouchercon 2017—Passport to Murder
Toronto, Ontario, October 12—15
I'm registered for Bouchercon, 2017—are you? I don't know much about the program yet, but I'm excited. I grew up in Buffalo, New York and spent several magical weekends in Toronto. For me, a trip to Toronto was like a trip to Paris. I haven't been there in years—I can't wait to go back. And I hope to see you there!
---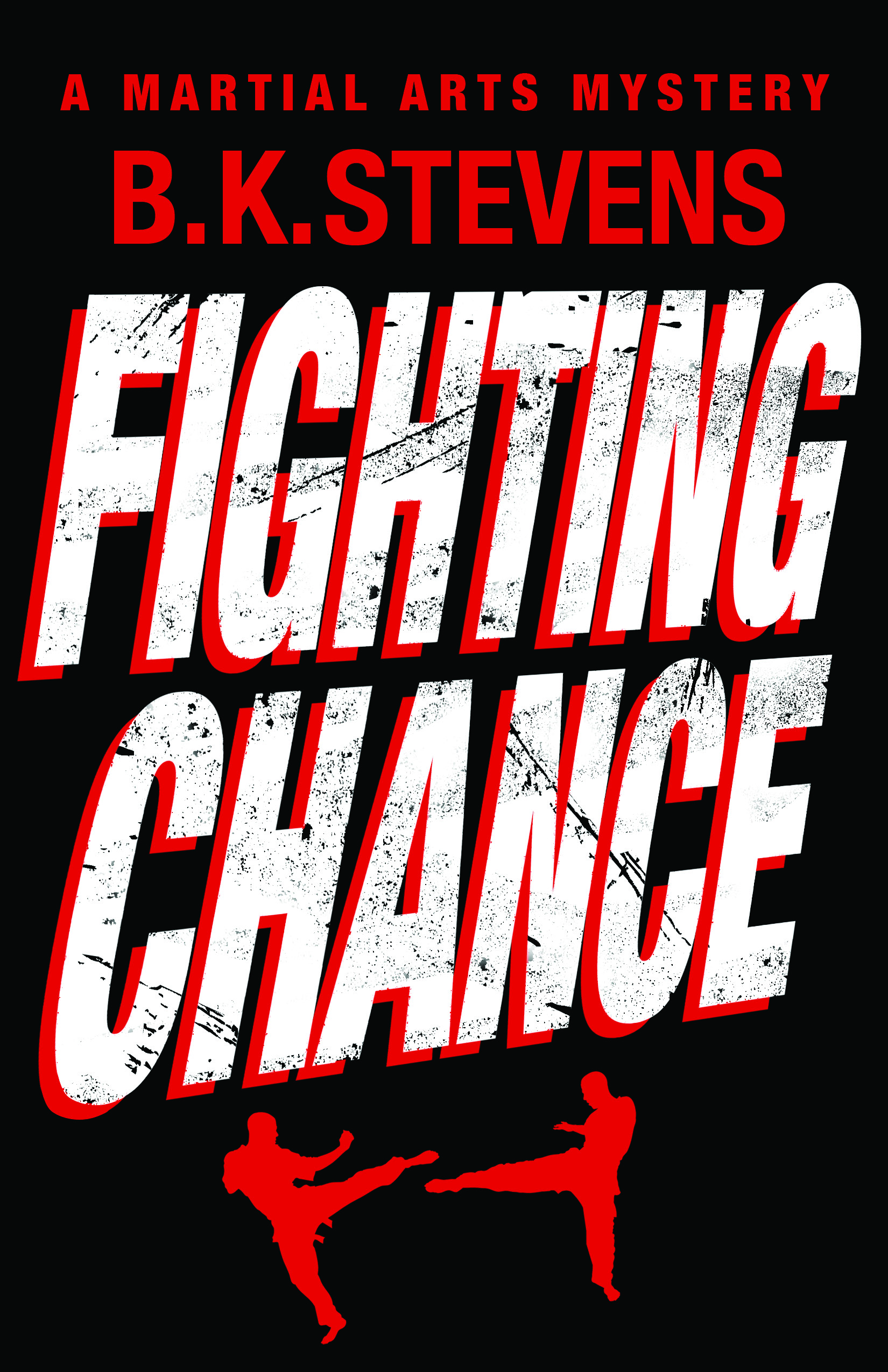 A Free Thanksgiving Story about Matt Foley
Matt Foley, the central character in Fighting Chance, had a fresh adventure this Thanksgiving. "How Safe Can You Get?" appeared in Kings River Life on November 12, 2016. On Thanksgiving, Matt and best friend Berk decide to do their good deed for the day by delivering food baskets to shut-ins such as a retired, widowed English teacher. Matt's mother worries that two teenagers shouldn't go to strangers' houses on their own, but he shrugs off her fears. As it turns out, things aren't as safe as they seem, and Matt will need both his powers of observation and his krav maga skills to get them through the day. You can read the story at http://kingsriverlife.com/11/12/how-safe-can-you-get-a-thanksgiving-mystery-short-story/
I'm also happy to report that Alfred Hitchcock's Mystery Magazine gave Fighting Chance an enthusiastic review. "The reader will be surprised by how some of the clues turn out," the review concludes, "and might want to take up self-defense classes by the end of this well-choreographed and inspirational book."